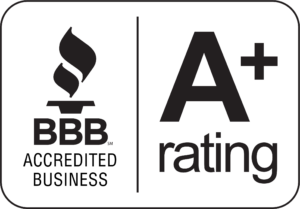 Our Mission
To promote success for clients and ourselves by highly valuing relationships in the lending process and empowering people with the dream of home ownership.
Our Vision
Genuine respect & understanding of our fellow humankind drives us to improve the lives of all we touch while shifting the perception of lending and home ownership.
Our Founder
Our founder, Carl Sillman, has a diverse background full of a variety of people and circumstances that have led to where he is today. Raised in upstate New York by a Mennonite Preacher father and an Amish mother, Carl's primary education has been provided by life experiences. With roots in the construction industry, he struck out on his own at the age of 17 and has taken advantage of every opportunity and every positive relationship he has encountered throughout his life. With his strong work ethic and opportunistic mindset, he has grown multiple successful businesses on his journey to where he is today. Carl views everyone as an equal and sees every situation from a variety of viewpoints. His approach to life and the lessons it teaches is at the heart of Stillwater Diversified.